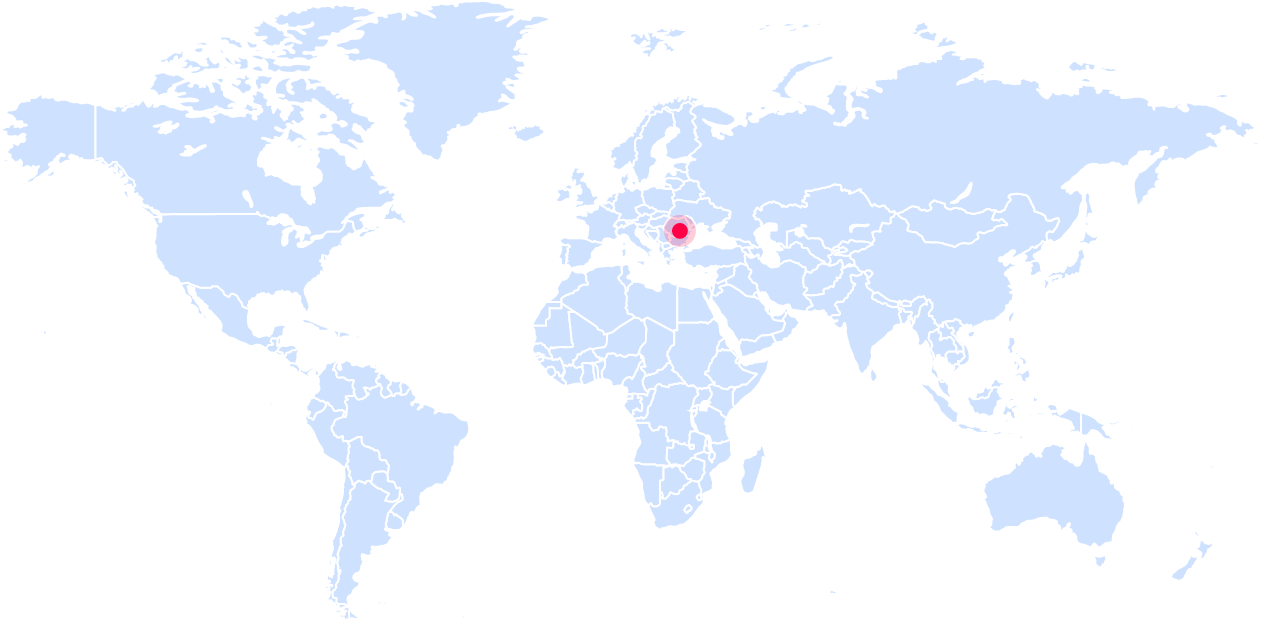 Company Name:
VAT Number:
Identification Number:
Share Capital:
Address:
Retargeting Biz SRL
RO34270947
J40/3525/23.03.2015
1.134.736 EUR
49th Nicolae Caramfil St., 1st Floor, Sector 1, 077190, Bucharest, Romania
Our offices
Our bird's nests around the world provide customers in every time zone with 24/7 support.
About
The key difference between a regular and a successful brand? Effective customer communication. Since 2013, Retargeting.biz has been connecting online stores to their customers on millions of devices worldwide, turning the ordinary into extraordinary.
We offer more than just an automated advertising solution; we facilitate growth. Our reliable and versatile technology has been developed in-house by some of the greatest experts in the industry. And we continue to optimise brand-customer contact, making it easier and more efficient than ever before.
With a presence in 4 European countries and a top-tier international team, we are always ready to support you. Today, over 1000 global e-shops rely on Retargeting.biz to offer their customers a meaningful and personalized digital experience across numerous platforms. And we know this is just the beginning.
Get the job done
Not only do we work hard, but we also work smart. We define our goals with great ambition and work towards them with even greater dedication and attention to detail.
Learn from the best
Working with online stores, any industry feels like our own. So we seek inspiration everywhere. We help our clients grow, but we also grow by learning from our collaborators.
Work hard play hard
Who said work shouldn't be fun? We love our xBox and gaming machine. And please don't get us started on karaoke
RECOGNITION
Awards and accolades
We think our company is pretty great, and we're proud to show that we're not the only ones!